WE BELIEVE A PICTURE FRAME TO BE ART'S REWARD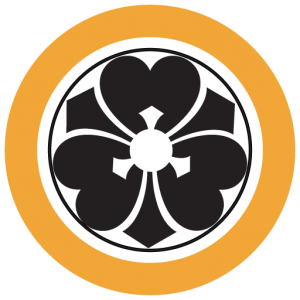 · Katayama Framing ·
Made by hand in Portland, Oregon
For over 35 years, Katayama Framing''s team of experts have provided custom and fine art framing to Portland and areas beyond. In addition to unsurpassed quality and craftsmanship, we use the most current conservation practices of archival framing to secure the safety of your piece for the next generation.
It is Katayama Framing's priority to help you design a custom frame that enhances your art piece and fits your personality.
Katayama Framing's experienced staff provides comprehensive, one-on-one design consultations. We take the time to ensure that every  framing component is selected with care and consideration.
Our showroom walls present selections of original art by regional, national and international artists. Visitors will see 400 years of art from established artists' work to today's emerging artists.
We take into consideration every facet of your project, from budget to complementary furnishes to room environment. We create a visible statement of your feeling for your carefully chosen art. Katayama''s product is a custom look and a signature frame made with you and for your home.
CUSTOMIZED OBJECT DISPLAY
Katayama Framing is your source for sculptural display solutions.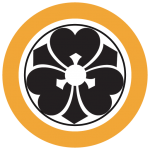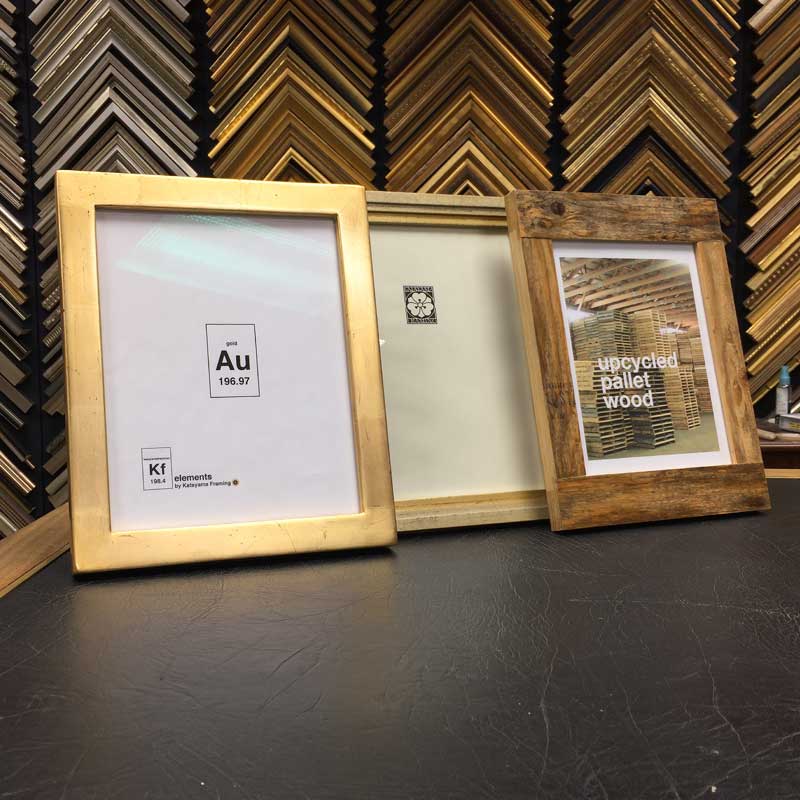 BUDGET FRAMING OPTIONS
Katayama provides fine framing with material options that succeed for all budget levels.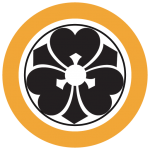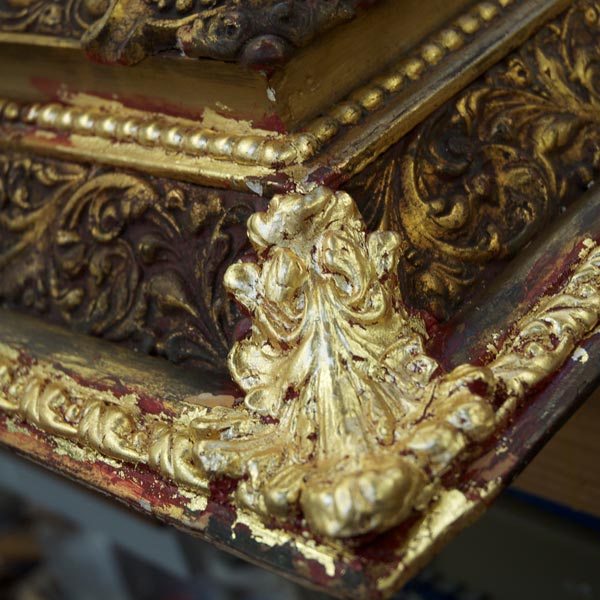 RESTORATION & CONSERVATION
We work closely with oil restorers, a paper conservator and an artifact renovator to repair damage to your art pieces.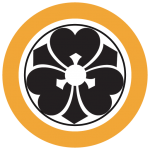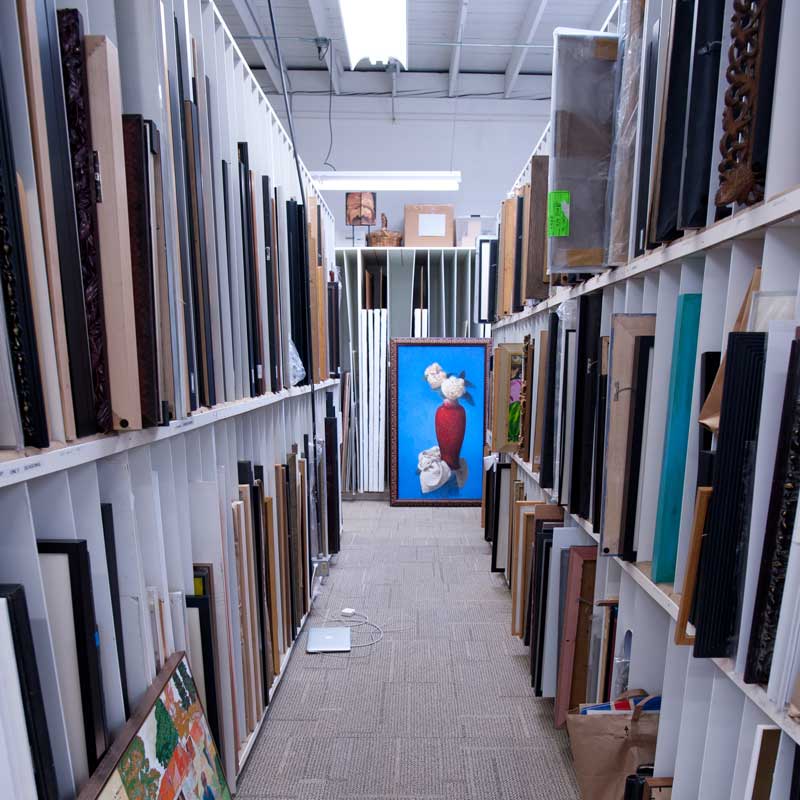 TOTAL ART CARE & MOBILITY
We offer pick-up and delivery, crating and shipping. We do residential and commercial installations.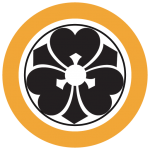 Katayama Framing's Vice President Peter Murdoch builds frames that are themselves pieces of art. 
Visit Or Call Katayama Framing Today!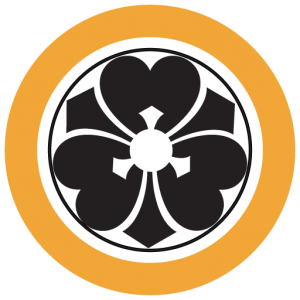 WE'D LOVE TO HEAR FROM YOU.